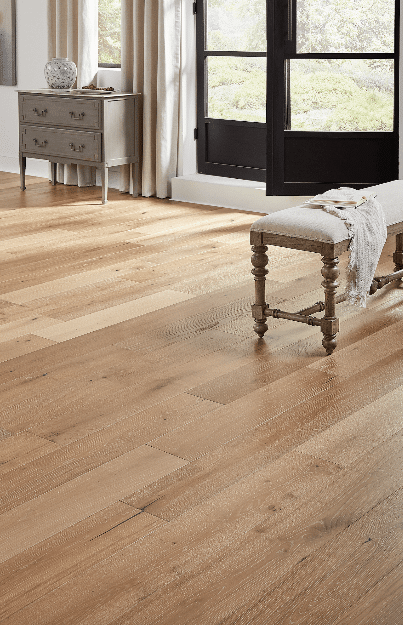 1st Quality White Oak Engineered Hardwood – $3.49 sq/ft — Normal Retail $4.99 sq/ft
Northridge Oak is a modern European style floor with an oil look finish but without the hassle. It features a light wire-brush finish with a micro-bevel edge and a clean wood grain veneer.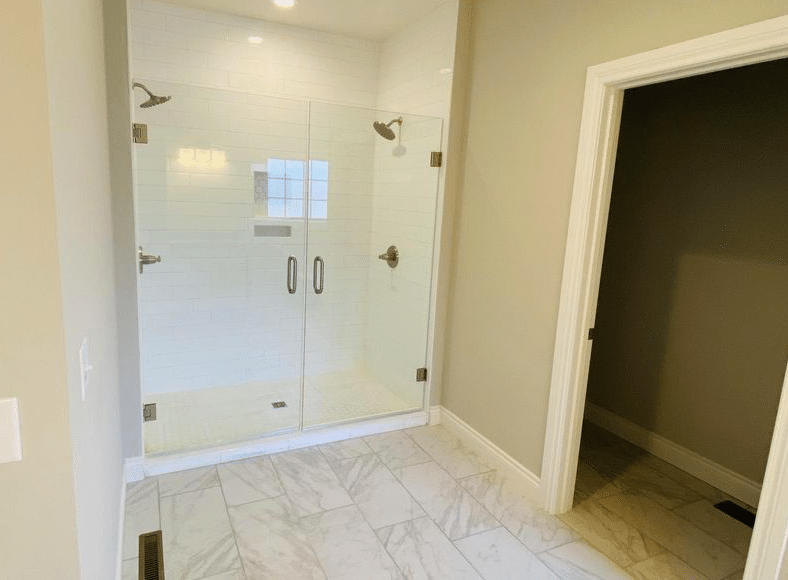 All 12×24 In-Stock Builder Grade Tile $0.99 sq/ft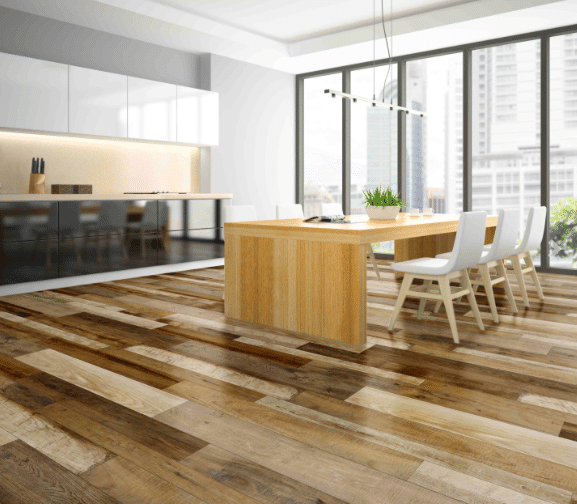 Audacity Waterproof Laminate from Armstrong – $2.49 sq/ft
$2.49 sq/ft — Normal Retail $3.99 sq/ft
4 Colors IN-STOCK
While Supplies Last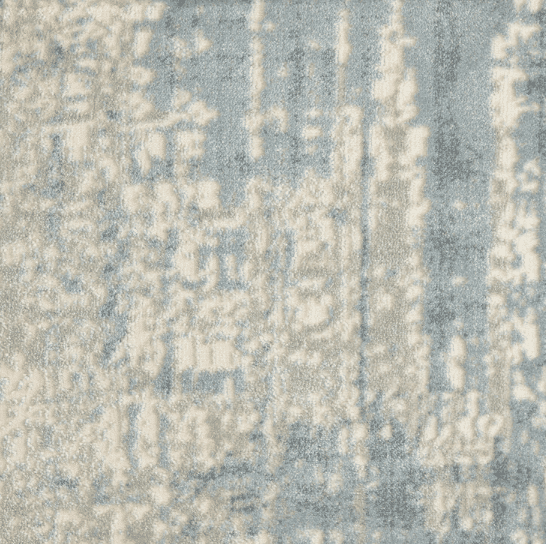 Stanton Carpet $4.04 sq/ft
Carpet with installation $4.57 sq/ft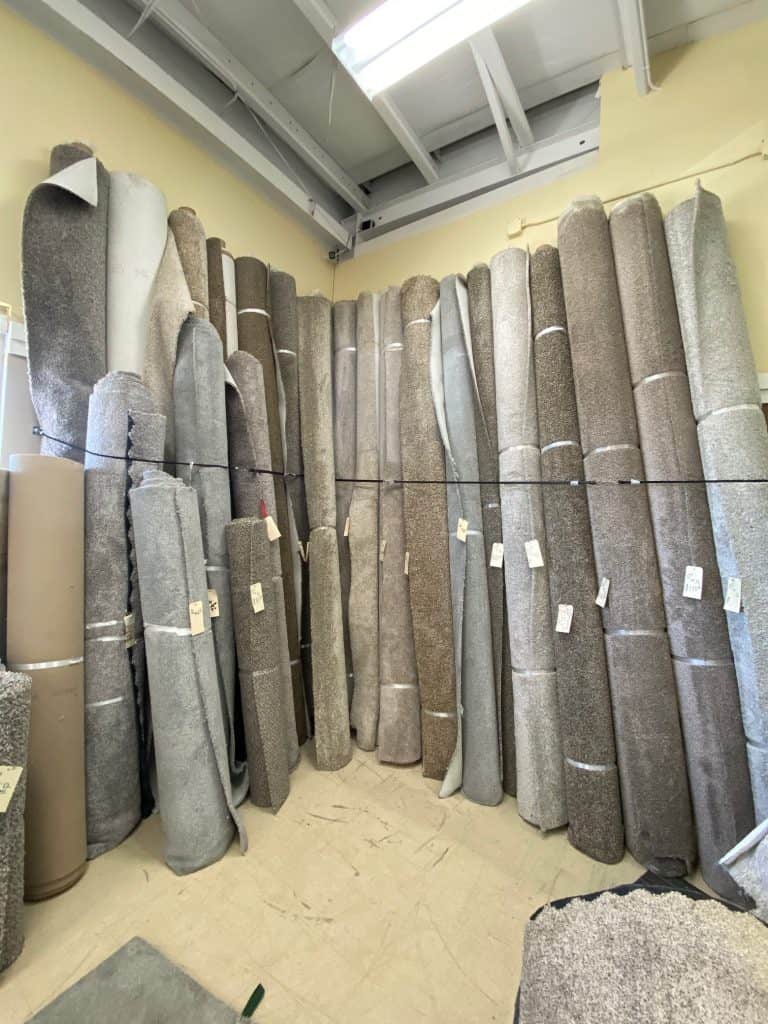 Room sized carpet remnants, Buy One, Get One FREE!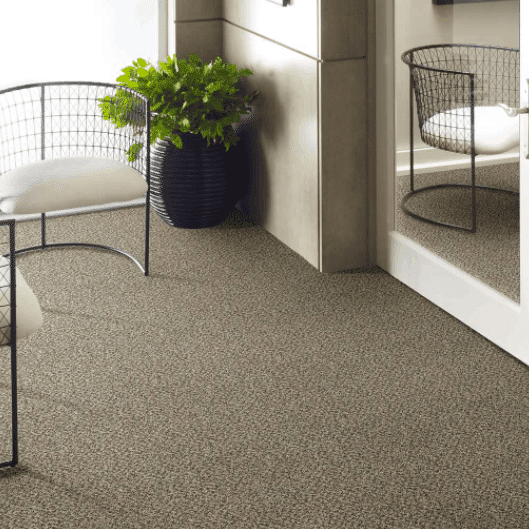 Shaw Basic Mix $2.00 sq/ft
3 Colors In-Stock
Polyester Fiber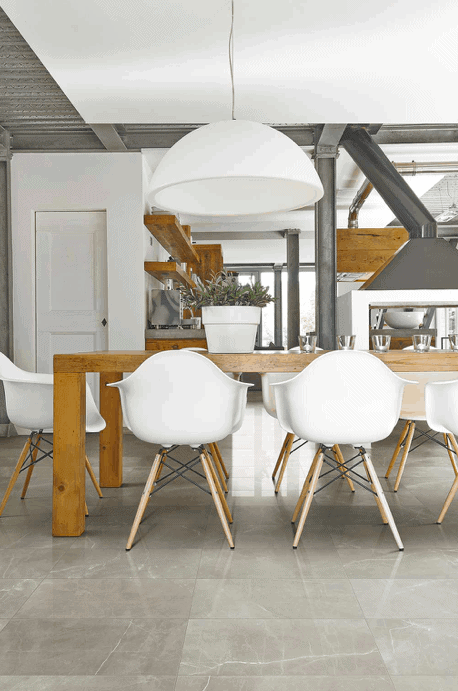 24×48 Tile – $2.29 sq/ft 
Large-format tiles naturally expand a room's look

Large-format tile can also help you achieve a bold look on a tighter budget. -Larger tiles mean fewer grout lines. Fewer grout lines mean less grout cleaning
Perhaps the greatest benefit of large-format tile is its ability to fit with any home's style.