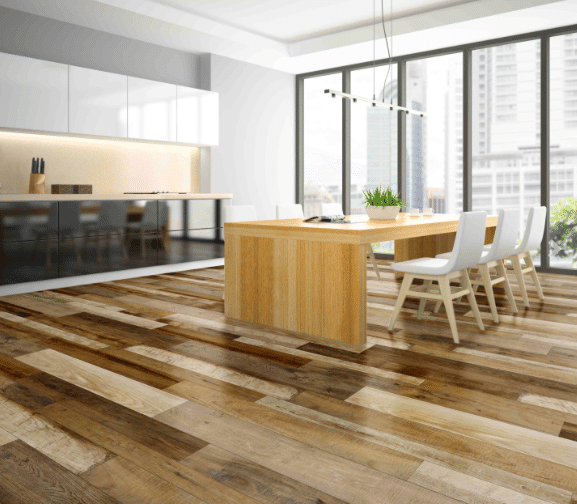 Audacity Waterproof Laminate from Armstrong – $2.49 sq/ft
$2.49 sq/ft — Normal Retail $3.99 sq/ft
4 Colors IN-STOCK
While Supplies Last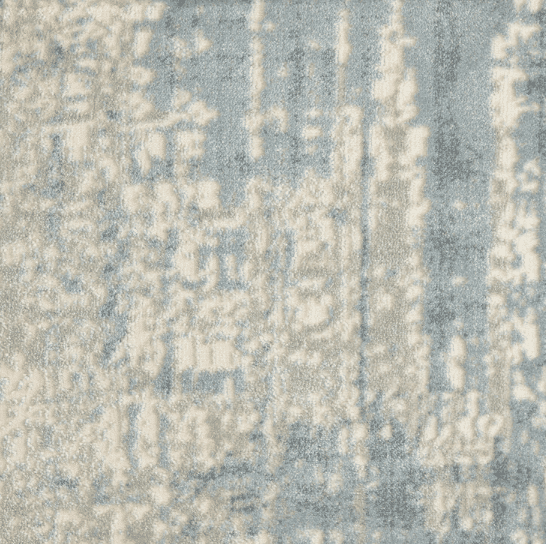 Stanton Carpet $4.04 sq/ft
Carpet with installation $4.57 sq/ft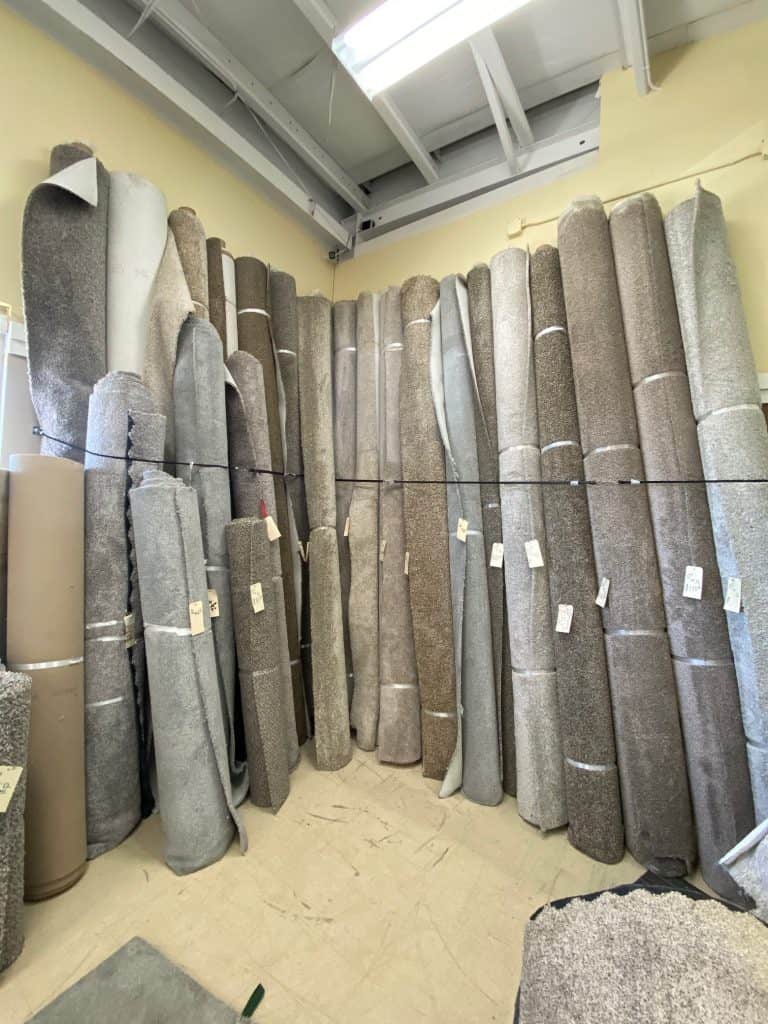 Room sized carpet remnants, Buy One, Get One FREE!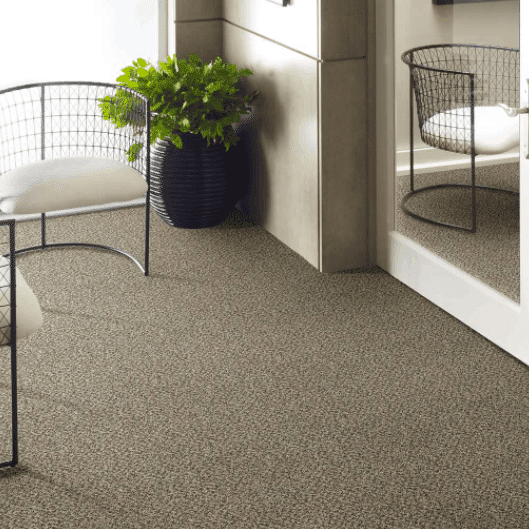 Shaw Break Away Carpet – $1.76 sq/ft installed with 6lb pad
4 Colors In-Stock
Polyester Fiber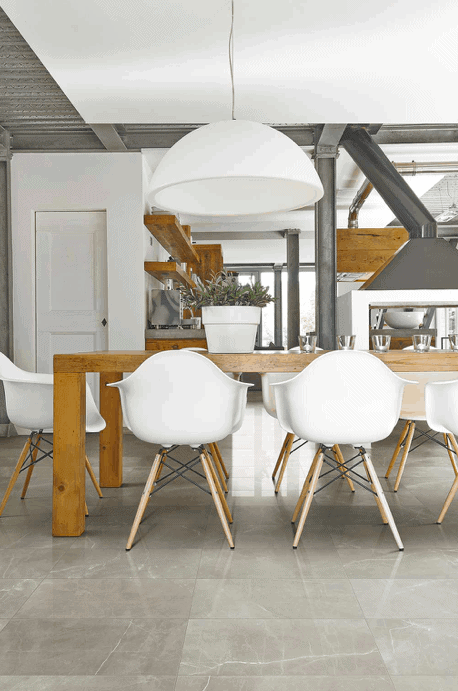 24×48 Tile – $2.29 sq/ft 
Large-format tiles naturally expand a room's look

Large-format tile can also help you achieve a bold look on a tighter budget. -Larger tiles mean fewer grout lines. Fewer grout lines mean less grout cleaning
Perhaps the greatest benefit of large-format tile is its ability to fit with any home's style.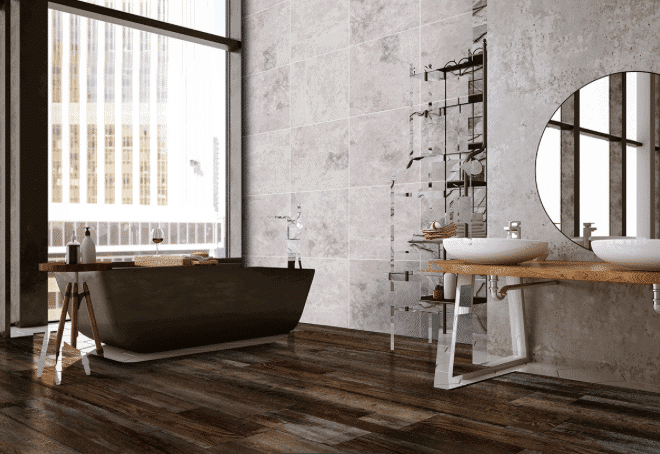 MSI Cyrus Vinyl Plank – $2.79 sq/ft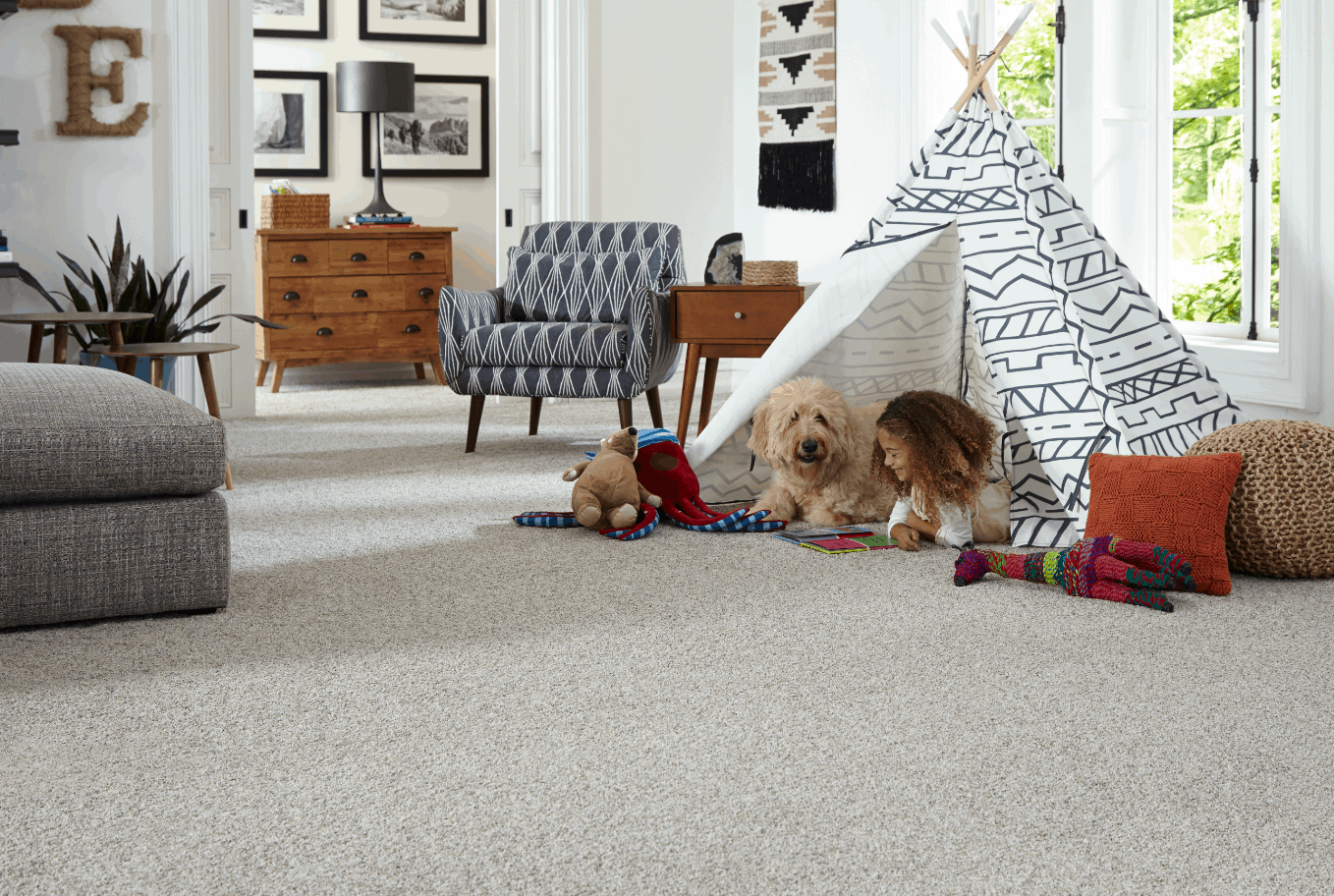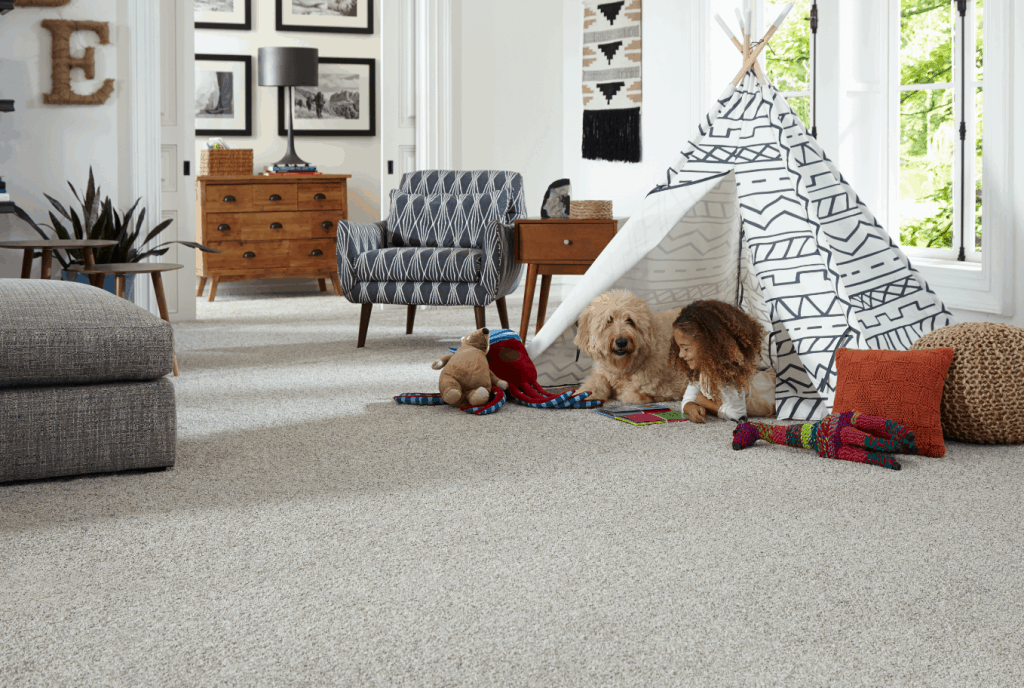 Mohawk air.o carpet – $3.55 sq/ft installed
HYPOALLERGENIC: From the surface all the way through to the attached premium cushion, Air.o won't absorb any moisture, helping to prevent the growth or spread of allergens such as mold, mildew and dust mites.
EASY TO CLEAN: Because of its unique construction, Air.o has better airflow releasing dust, dirt and pet dander more easily when vacuumed.
VOC-FREE: Air.o has no VOCs or odor and is latex-free, ensuring there is no "new carpet" smell when installed.
100% RECYCLABLE: Air.o is better for our homes and our planet. Engineered with just ONE material, it's the only 100% recyclable soft flooring available.