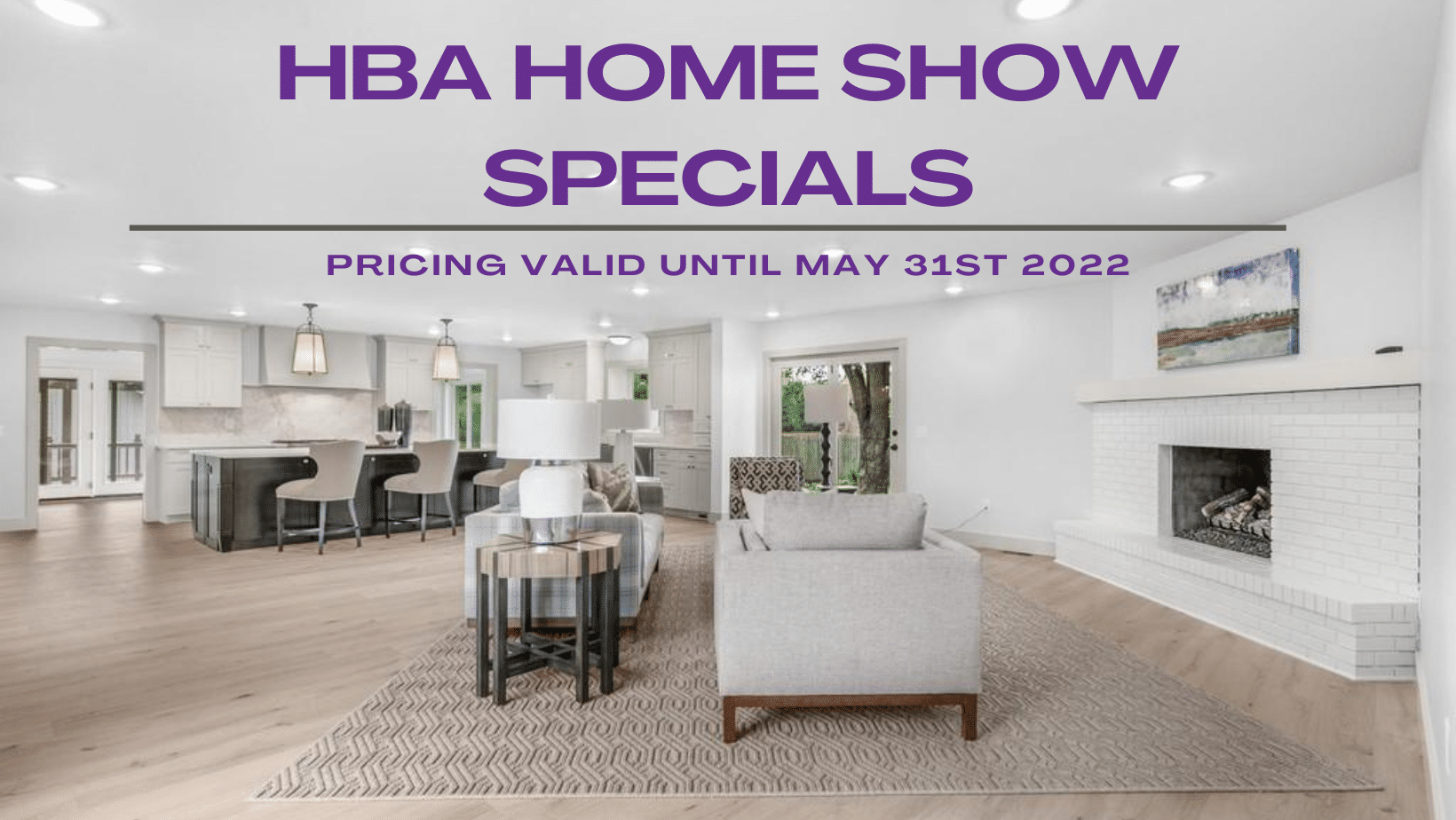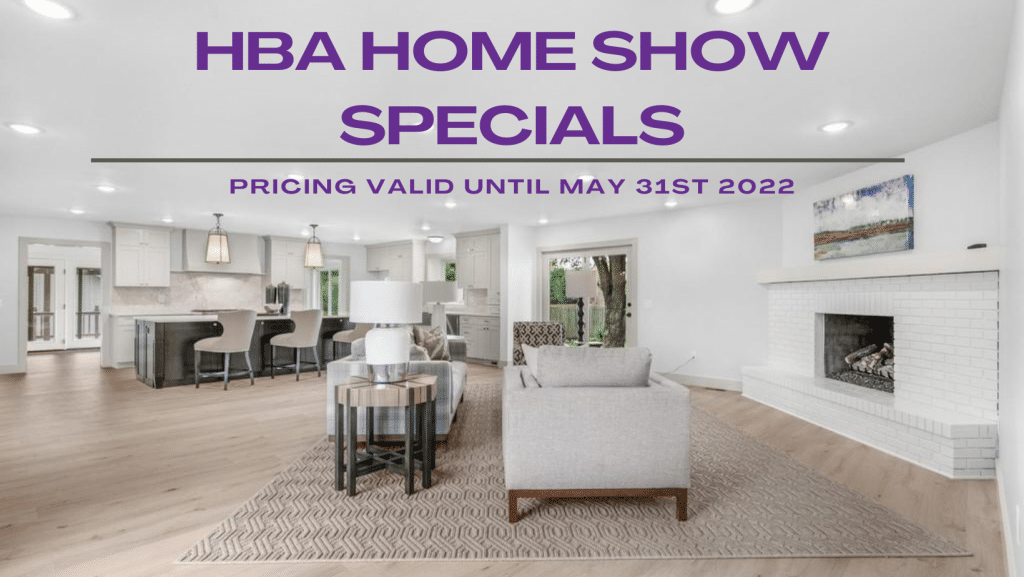 Pricing is Valid Until May 31st 2022
HBA Home Show Details
Dates: April 22nd, 23rd, 24th
Location: Springfield Expo Center
Hours: Friday 12pm-6pm
            Saturday 10am-7pm
            Sunday 11am-4pm
Discount Dave's Booth #D100
Waterproof Flooring
Featured Booth Flooring: Mohawk RevWood Premier
Mohawk's RevWood Premier is 4 times more scratch resistant than other leading laminated wood products. It also features WetProtect which is a full-coverage waterp

roofing system!
Carpet
Prices are installed with 6lb pad
Engineered Hardwood
Mohawk TecWood
Truly Natural Visuals
Natural hardwood veneers create a truly premium, 100% unique floor.
Dimensional Stability
Constructed on high-performance plank to stabilize the natural expansion and contraction of hardwood.
Long-Lasting Finishes
Features a variety of finish technologies to protect the color and appearance from scratching or dulling over time.
Wider, Longer Planks
Features wider, longer planks with sliced and sawn veneers that showcase the natural personality of the wood.
Clean Grades
Offers clean grades of hardwood that deliver a high-quality appearance with few color variations and little to no visible knots.
Mohawk Ultrawood
100% waterproof.
New WetProtect technology features water-tight joints and an advanced waterproof finish, guaranteeing protection with a lifetime warranty for both the floor surface and subfloor.
Performance.
The Everlast Hardwood Protection System creates a performance story: five times greater dent protection, four times greater scratch protection and two times greater wear protection.
Design.
Every product in UltraWood offers a sliced-face construction. European oak and hickory are the species