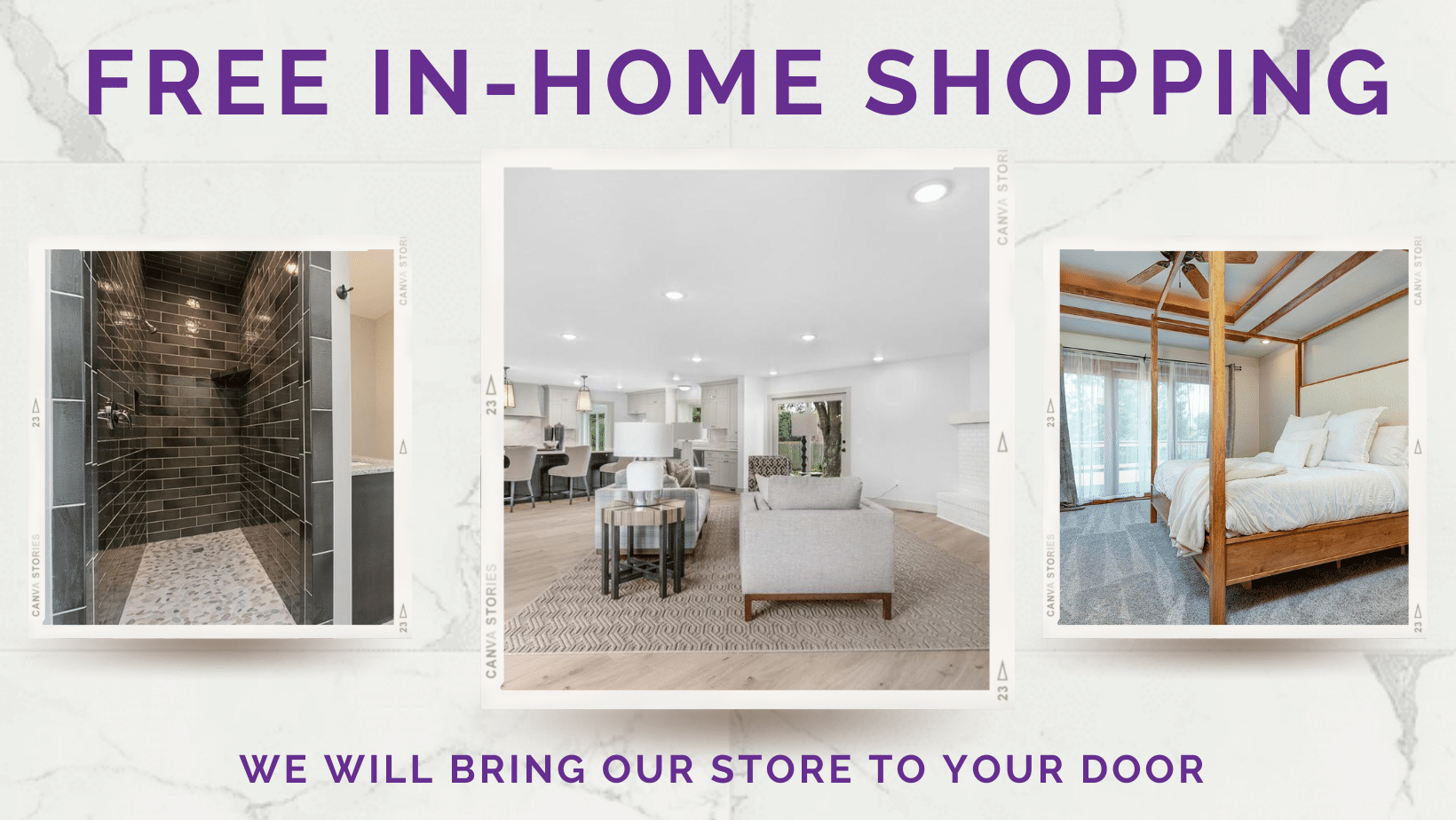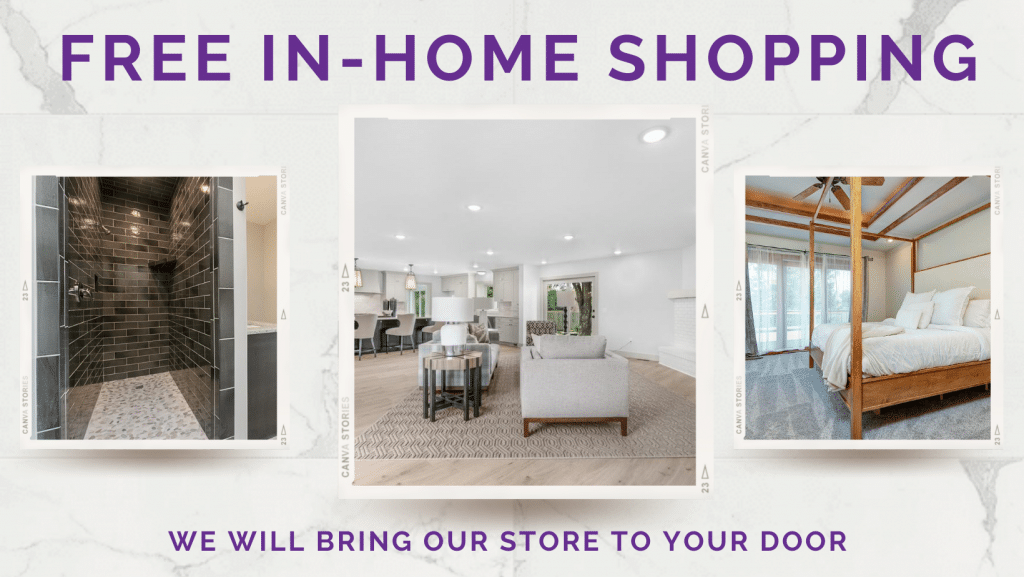 Discount Dave's Flooring In-Home Shopping is available for your convenience.
We Will Bring Our Store to Your Door!
Our Flooring Experts will help you find the perfect flooring solution to fit your lifestyle, taste and budget.
Due to mass Inventory shortages and shipping delays we are excited to be able to offer our customers the largest IN-STOCK selection in Southwest, Missouri! Come shop over 100+ carpets , 40+ tile designs, 25+ hardwood choices and 20+ luxury vinyl plank options!
We offer the following services:
In-Home Shopping
Flooring Design Consultation
Carpet & Flooring Installation
Emergency Flooring Services
Financing Available
Need help selecting the perfect product?
Our flooring experts will recommend the right material, style and color to suit your home style, lifestyle, and budget. Let us help you find your perfect fit!
Contact Us to Schedule your In-Home Shopping Experience